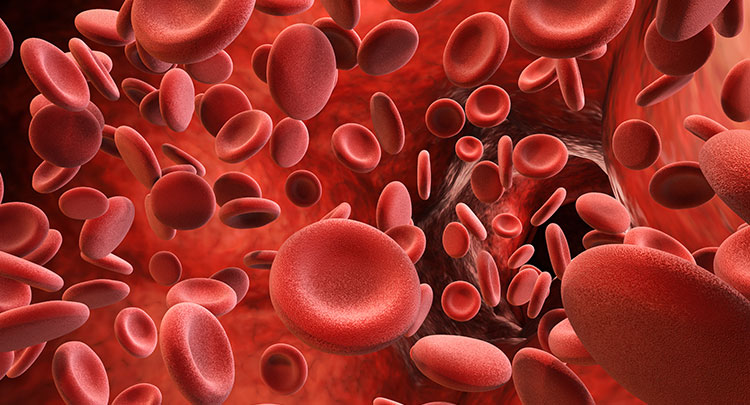 The medical field is constantly adapting, and treatment options are becoming more effective and efficient in healing injuries. One of the biggest areas of medicine that is undergoing constant change is the healing of physical injuries. As life expectancy continues to increase, more and more individuals are suffering from joint-related injuries, whether it be arthritis, the need for an artificial joint replacement, tendon or ligament tears, and many more.

Regenerative medicine is becoming an increasingly popular treatment option as it provides a less invasive alternative to the surgical procedures that are often used. Platelet rich plasma, also known as PRP, is one of the most widely used regenerative therapies, and it provides a great deal of promise regarding tissue healing for a variety of injuries.
Even with the promising results shown in various research studies, the question still remains: is it safe? There are many common questions surrounding this treatment option, and Dr. Garten will try to answer some of them below.
Is there a chance that my body will have a negative reaction to PRP injections?
The platelet rich plasma used in regenerative medicine is derived from your own blood. A sample of blood is drawn and centrifuged to isolate the beneficial components for tissue healing. Because these samples are taken from your own body, they only include your own cells and will not be rejected or cause complications when they are injected.
In fact, studies have shown that PRP therapy is generally both safer and more practical than other cell therapies due to the fact that they are derived from the same person they are used to treat. This also eliminates the risk for contracting a variety of harmful diseases, such as HIV, West Nile Fever, hepatitis, and others.
Is there a limit to the number of injections I can receive?
There is no limit to the amount of times you can receive a PRP injection. In most cases, only one to three injections are required to fully heal an injury, but the exact number can vary significantly based on the individual, the type of injury they have, and the severity of the injury.
However, even if you require more than three injections, there are no serious issues that can arise. Since these injections are filled only with your body's own cells, they will not result in a buildup of any kind or cause damage to any of the tissues in the injection area. The plasma is also created on the same day of the injection, so there is no possibility of the plasma becoming old, ineffective or harmful.
Is platelet rich plasma processed in a clean and sterile manner?
One of the main concerns many individuals have with PRP is the risk of developing an infection or having their injection contaminated with bacteria or other harmful substances. However, many precautions are taken to avoid these issues.
The machines that are used to process blood samples are becoming increasingly effective at ensuring sterility throughout the PRP creation process. Many of these machines are compact in size and are able to be used in close proximity to the patients. This provides a secure environment and minimizes the chance for infection.
The Verdict
All things considered, the use of platelet rich plasma provides a safe and effective treatment option that can be useful for a variety of patients with a wide range of injuries. All of the cells, platelets and growth factors utilized in PRP holds great potential for regenerating damaged tissues.
These injections are easy to prepare, and the process to do so is able to be performed quickly, in a sterile environment, to reduce the risk of contamination and infection. The risk of injection complications is also reduced given the fact that the injected cells are all obtained from your own body.
For additional questions regarding PRP, or how PRP might be able to help you recover from your injuries, please call our office in Atlanta at 470-270-8978 or leave us a message.
https://www.ncbi.nlm.nih.gov/pmc/articles/PMC3518000/
https://www.ncbi.nlm.nih.gov/pmc/articles/PMC5810049/